A creative way to your gloves with Ludmila
Welcome to the eBook page about "Creative Way to Your Gloves with Ludmila" which is free to download.
What is about? Everything what you need to know about making gloves by yourself and where you can find and buy materials.
eBook chapters:
Detailed description of aids for the production of a manual pair of gloves

Where and how to find and buy materials

What materials and accessories for gloves making will you use

What can be used to make gloves and options

Detailed description of the Creative set to help you make the decision to "add to cart"
The eBook give you answer for many questions that arise during the creation of a unique product. It will make your journey to your dreamed gloves easier, and you also have the opportunity to get acquainted in detail with this unique craft.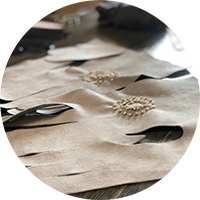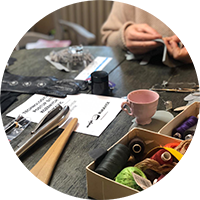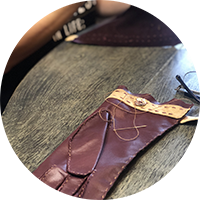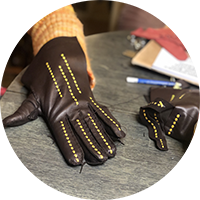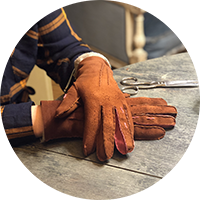 Your eBook
Consent: Your personal data (e-mail address) that you provide to me are stored securely with me and I will process them according to your consent in accordance with the principles of personal data protection. Personal data protection based on REGULATION ) 2016/679 of 27 April 2016 on the protection of individuals with regard to the processing of personal data and on the free movement of such data and repealing Directive 95/46 / EC (General Data Protection Regulation). By pressing the button, you agree to this processing necessary for sending the eBook and other e-mails from My Gloves, which will cover a related topic in the field of glove production and my courses, which I organize. You can revoke your consent at any time by clicking the UNSUBSCRIBE button in each email sent.